Logo service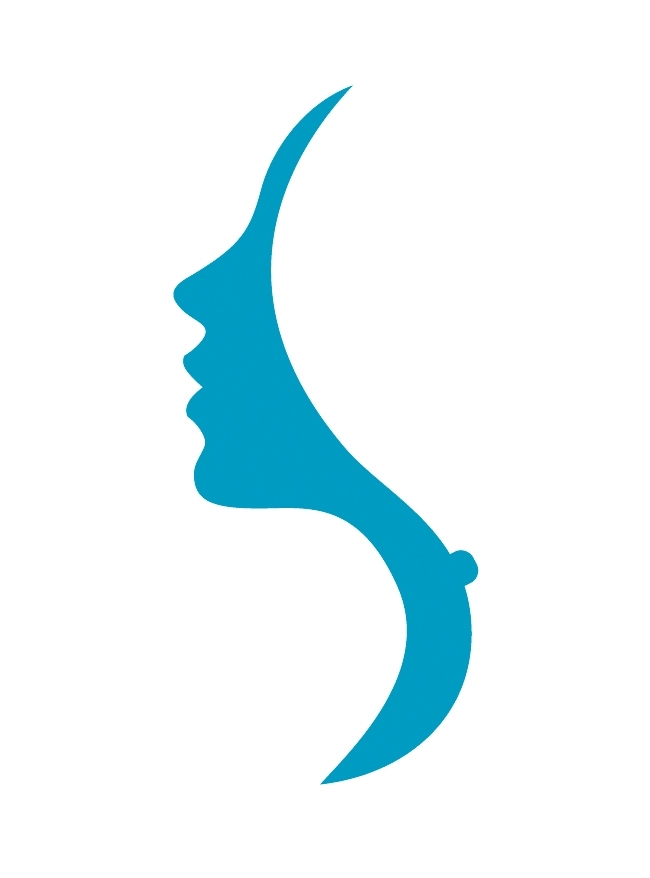 Plastic, esthetic and reconstructive surgery
Content
About the plastic, esthetic and reconstructive surgery department
Plastic surgery can be divided into two categories: reconstructive surgery and cosmetic surgery.
Reconstructive surgery encompasses an extremely vast array of applications. It makes it possible to treat the after-effects of significant weight loss, pregnancies, soft tissue tumours, trauma, burns, infections, physical defects, pathological scarring and surgical sequelae affecting nearly all parts of the body. It is often practised in conjunction with other disciplines. In complex cases, microsurgical techniques are necessary in order to offer patients the best results.
Cosmetic surgery is motivated neither by disease nor sequelae, but by the morphological consequences of aging, pregnancy or non-pathological constitutional or acquired defects.  Cosmetic surgery aims to improve quality of life and well-being by enabling patients to feel better about their bodies.
Cosmetic medicine makes it possible to slow down the aging process or diminish the signs related to aging using gentler techniques (injections, laser, peeling, etc.). It is closely related to cosmetic surgery and the plastic surgeon is in the best position to determine the boundary between these two disciplines.
At the Europe Hospitals, we offer all of the cutting-edge techniques, from the simplest to the most complex, in a safe, modern and humane environment.
Procedures performed by our team
Facial cosmetic surgery
Face and neck lift

Blepharoplasty (eyelid correction)

Brow lift

Rhinoplasty

Otoplasty (cosmetic ear surgery)

Neck liposuction

Lipofilling

Hair transplants
Body contouring surgery
Abdominoplasty

Circular abdominoplasty

Liposuction and lipofilling

Arm lift

Thigh lift

Buttock augmentation

Genital cosmetic surgery
Cosmetic breast surgery
Breast augmentation

Breast lift

Breast reduction

Lipofilling

Gynecomastia surgery
Breast reconstruction
Flap microsurgery (DIEP, PAP, etc.)

Pedicled flaps (latissimus dorsi, TDAP, etc.)

Breast implants

Lipofilling

Oncoplastic surgery
Reconstructive surgery
Complex microsurgical reconstruction affecting all parts of the body after cancer, trauma, etc.

Treating skin and soft tissue tumours

Reconstructive eyelid surgery (ptosis, entropion, ectropion, after-effects of cosmetic surgery, etc.)

Reconstruction of the nose after trauma, cancer, etc.

Scar revision (keloids, hypertrophic scars, etc.)
Cosmetic medicine
Botulinum toxin injections

Injection of fillers and skin boosters (face, hands, etc.)

Fractional CO2 laser resurfacing

PRP injections

Microneedling

Peeling
You are invited to make an appointment for a consultation with one of the 4 surgeons on the team to discuss the various treatment options.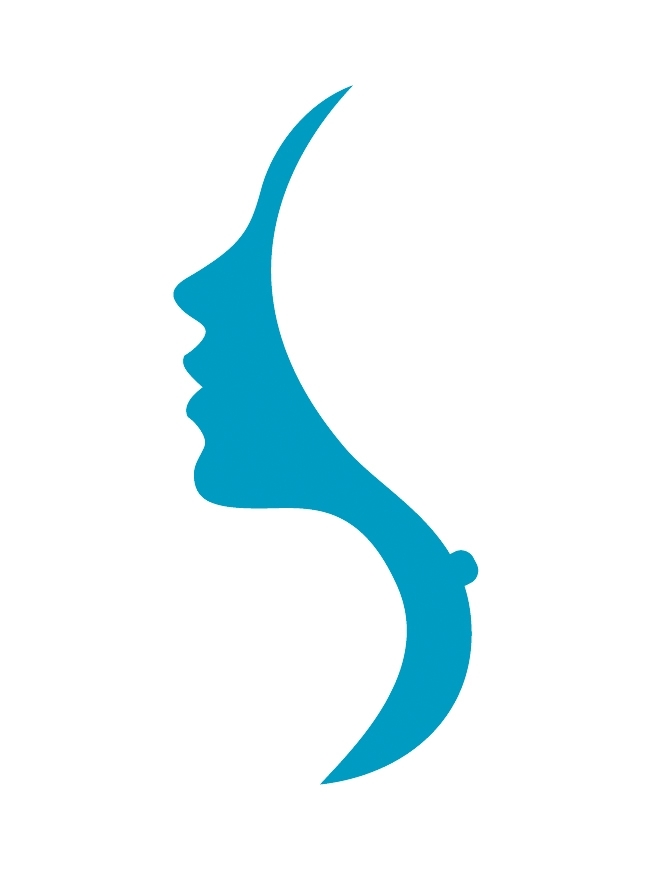 The Europe Hospitals sign agreement for breast reconstruction with autologous tissue
The Europe Hospitals have signed the agreement with the RIZIV-INAMI Insurance Committee on Healthcare Services, to refund complete unilateral or bilateral microsurgical breast reconstruction using free perforator flaps. These techniques offer prompt results that are both natural and firm. They often are the golden standard in breast reconstruction with autologous tissues.
By signing this agreement, we guarantee insurance coverage for complete unilateral or bilateral microsurgical breast reconstruction using free perforator flaps with:
Better reimbursement for the patient;

Limited surcharges, making it impossible to bill for additional "aesthetic" interventions during these procedures, even for patients staying in rooms with two beds;

Quality care from plastic, reconstructive and aesthetic surgeons, qualified in breast reconstruction using the free perforator flap method;

Better patient information.