World Kidney Day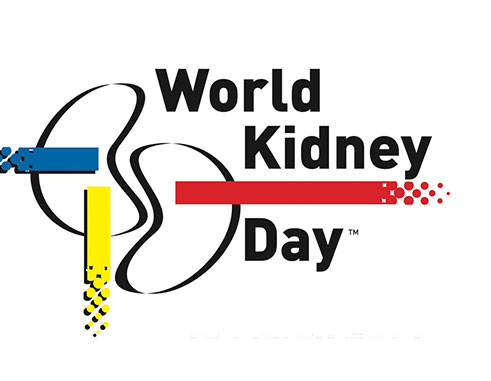 The Nephrology/Dialysis Department of the Europe Hospitals is participating in World Kidney Day. The goal is to raise awareness concerning the importance of good kidney health and the impact of kidney diseases.
A campaign will be organised on 14 March 2019 from 10am to 2pm at the lobby of the St-Elisabeth site (Uccle).
Patients, visitors and staff members are welcome to request more information on the prevention and detection of kidney diseases. Home dialysis will also be addressed.
Physicians and nursing staff will be present in order to perform free tests to screen for kidney problems: blood pressure, BMI and blood glucose levels. A quiz on salt will also be organised. Multiple brochures will be available (nephrology, dialysis, kidney failure, diabetes, high blood pressure, smoking and kidney donation).