Week of the heart: Heart failure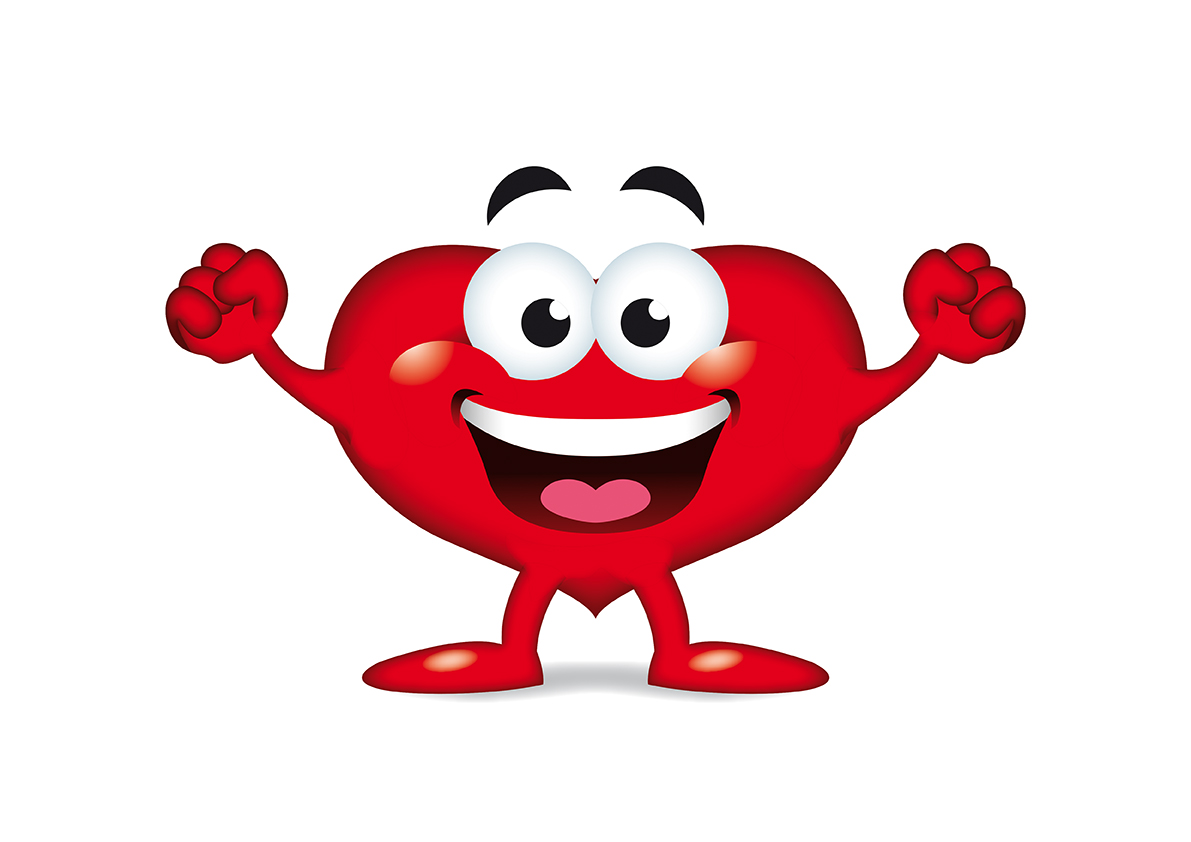 Like every year, the Belgian Cardiological League organises a national prevention campaign during the last week of September from 21 to 27/09/2020. For this 41st edition of the Heart Week, the theme chosen is "heart failure". Little known, heart failure is a chronic and progressive disease which requires a complete and optimal approach in order to avoid possible complications.

For the week of the heart, the cardiology department of the Europe Hospitals (Ste-Elisabeth and St-Michel sites) will of course be there.
During this awareness week, patients will be able to learn more about this pathology or even learn more about the disease's effects on a daily basis through the flyers and brochures that will be distributed.

What if you are concerned by heart failure? Let's talk about it!

More info :
Dr Kubangumusu et Dr Van Der Haert
Ste-Elisabeth : 02/614. 27. 10
St-Michel : 02/614. 37. 10