Dr Joël Martinez Serruys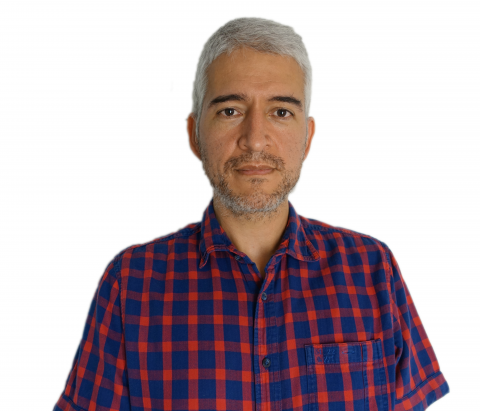 Dr Joël Martinez Serruys is a psychiatrist who graduated from UCL in 2018.
He works mainly in a general hospital environment: emergency care, consultations, liaison activities and follow-up of hospitalised patients.
He is developing a clear tropism for the clinic for young adults aged 18 to 25 (personality disorders, initial psychotic decompensation, contextual and family crises, drug addiction, etc.). His theoretical identification is based on psychoanalytical reflection, an interest which has been built up over time from the parallels he has been able to make in his past as a theoretical physicist.
"It is with great enthusiasm that I join the mission of the Europe Hospitals, in order to be able to ensure the best attention to the psychically suffering patient".